Awards Banquet
The 2018 Awards Banquet will be held Saturday night from 7:00 to 9:00 PM and is included with Full Fare, First Timer, Non-Rail and Youth registrations. There will be a Social Hour from 6:00 to 7:00 PM for everyone to renew old friendships and make new ones.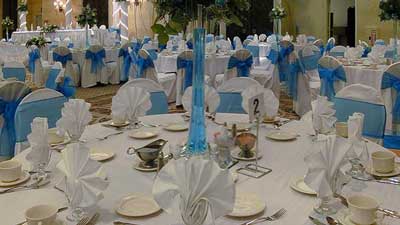 Banquet Keynote Speaker
To be announced...
Banquet Menu
The menu has not yet been finalized. When that information is available, it will be posted here.
This page last updated: