CONVENTION HOTEL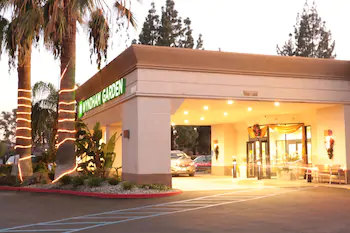 The Sugar Pine Centennial 2021 Convention hotel is the Wyndham Garden Fresno Yosemite Airport, 5090 East Clinton Way, Fresno, California, 93737. (MAP)
Why Should I Stay at the Convention Hotel?
It is important to note that the convention committee must commit to a block of rooms as the incentive to get access to all of the space needed for the clinics, contests, banquet and other events offered to convention attendees.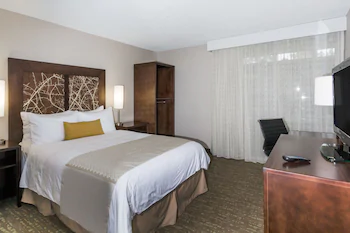 If we don't fill the room block as required, it will cost the convention a substantial additional amount. We priced the convention to keep it a low cost event for our attendees.
Please help us ensure this low cost by staying at the convention hotel. We're sure that you will be pleased with your decision.
Amenities
Free Wi-Fi
Free Parking
Pools – Inside & Outside
Restaurant & Bar
24-Hour Registration Desk
Business Center
Hot Tub & Sauna Onsite
Fitness Center
Room Service Available
RV Parking
Non-Smoking Hotel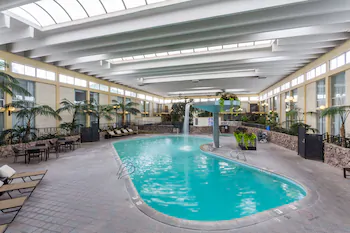 Parking
Parking at the Wyndham Garden is FREE. You can come and go as you please.

Wyndham Garden Fresno Yosemite Airport
5090 East Clinton Way
Fresno, California, 93737

All rooms and the entire property are 100% non-smoking.


This page last updated: