Excursions
Korbel Tour and Tasting
Thursday, April 21, 2022 1:00pm - 5:00pm Tickets are $50 per person
This trip will take you through the beautiful redwoods to the site of one of California's most historic wineries. During the tour you will hear the great story of the Korbel family, learn how their wonderful California Champagne is made and get the history of the Korbel Train Station. The tour ends in the tasting room where you will have the opportunity to taste their wines and champagnes and browse the gift shop. Transportation is provided. Space is limited.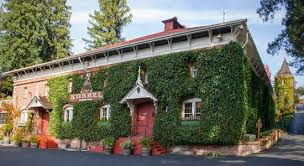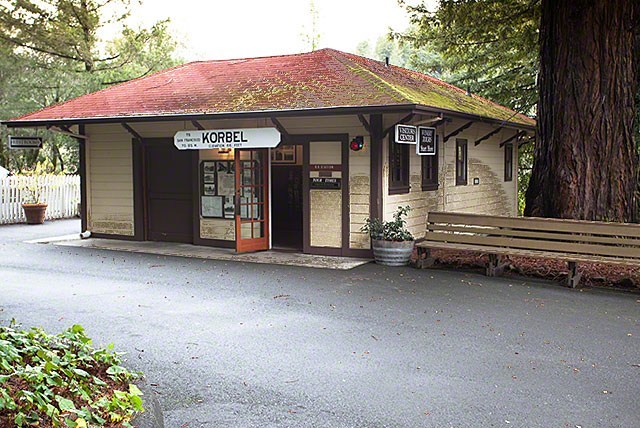 Depot Tour
Friday, April 22, 2022 1:00pm - 5:00pm Tickets are $40 per person
Enjoy a ride through Sonoma County and visit five train depots. Bring your camera and see the beautiful restorations and reuses of these historic buildings. On the list are the Petaluma Depot (NWP), now the Petaluma Visitors Center, the Sonoma Depot (SP), now the Depot Park Museum, the Kenwood Depot (NP), now an event center and our Convention Building, the Santa Rosa Depot (NWP), now the Santa Rosa Visitors Center and finally the Sebastopol Depot (P&SR), now the West County Museum. Transportation provided. Space is limited.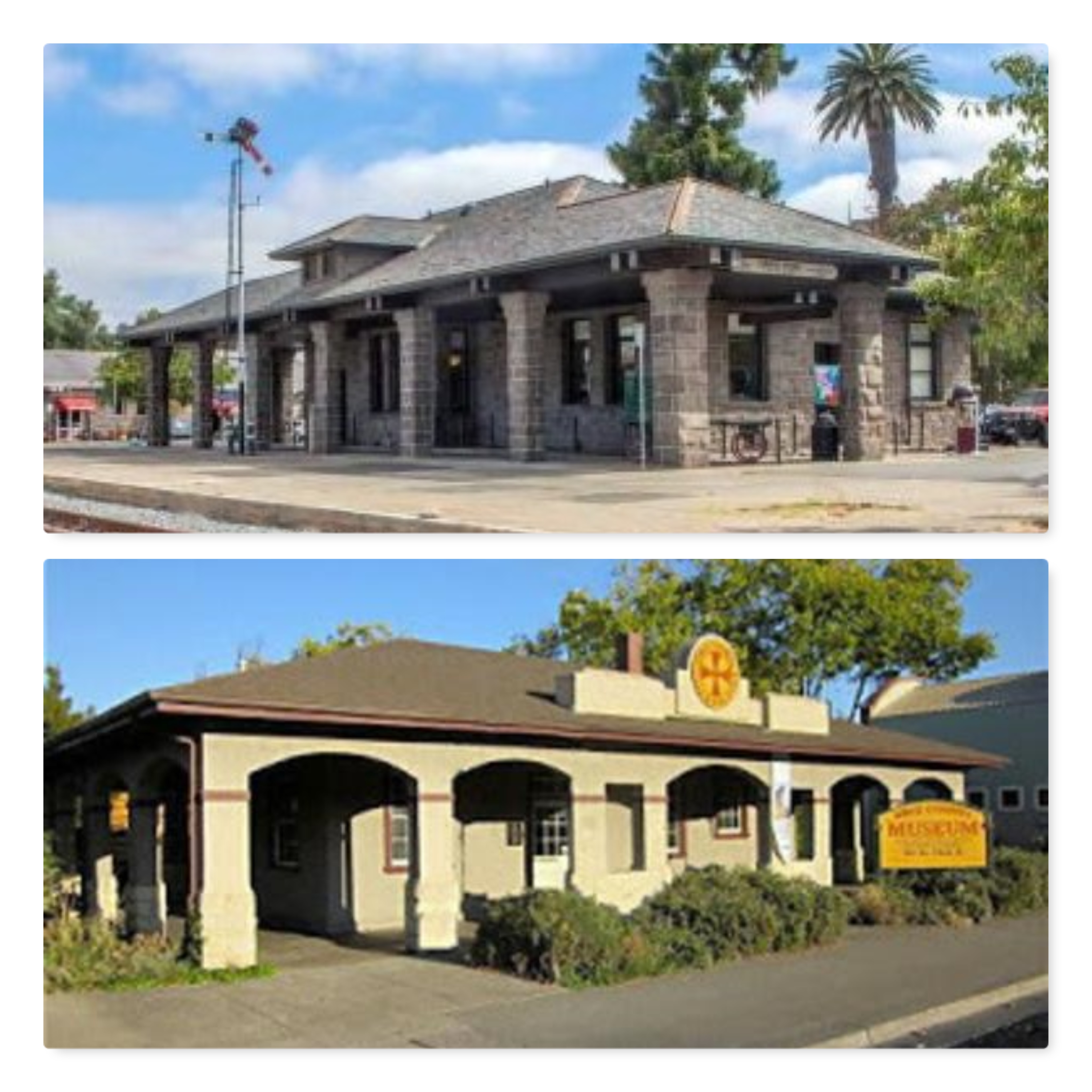 Sturgeon's Mill
Saturday, April 23, 2022 1:30pm - 3:30pm Tickets are $40 per person
Back by popular demand! Travel through the magnificent redwoods to visit one of the few remaining steam powered lumber mills still working. This 107-year-old lumber mill is operated by volunteers and will be open exclusively for 2022 Convention attendees. Grab some lunch and join us in the beautiful picnic grounds before the tour. Transportation is on your own. You must purchase a ticket to attend.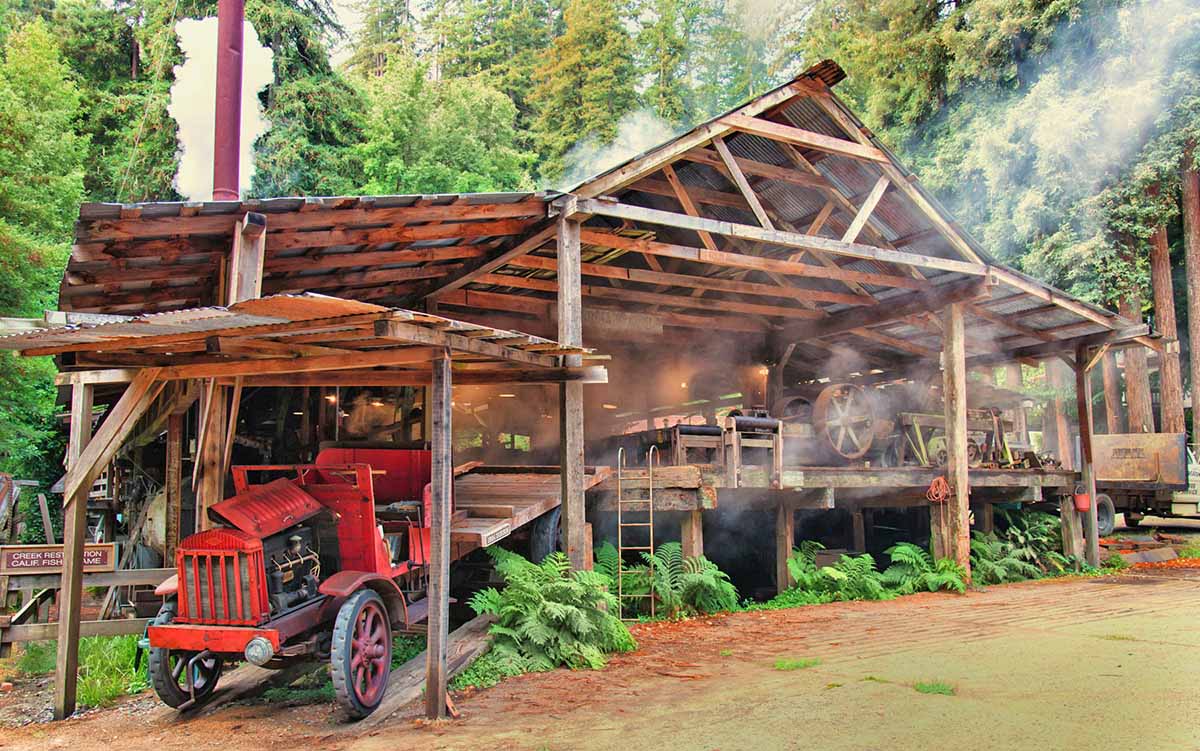 We look forward to seeing you in Rohnert Park!